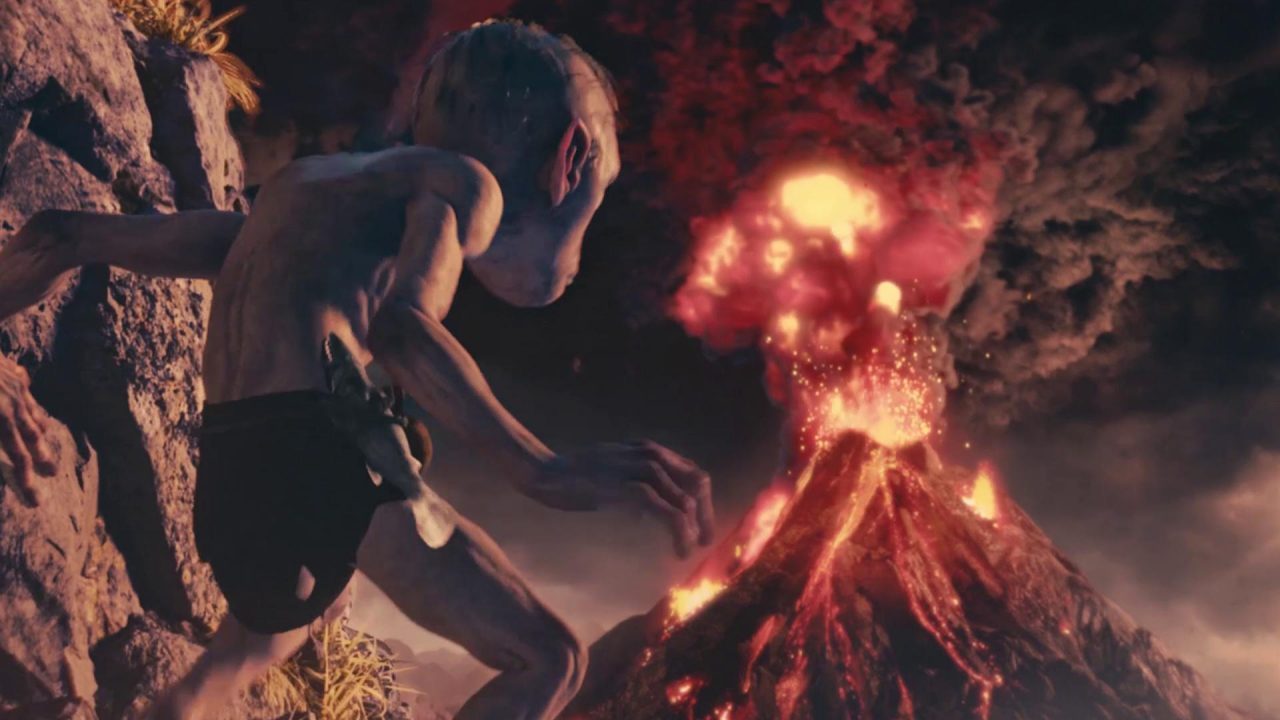 News
The Lord of the Rings: Gollum, nuovo video dal Nacon Connect 2021
di: Luca Saati
Durante il Nacon Connect 2021, Daedalic Entertainment ha presentato nuovamente The Lord of the Rings: Gollum.
Nel filmato troviamo il producer Harald Riegler che ci svela nuovi dettagli sul gioco dell'action/adventure che combina stealth a parkour e ci mette nei panni di uno dei personaggi più iconici e complessi dell'universo creato da J.R.R. Tolgien.
The Lord of the Rings: Gollum uscirà a fine 2022 su PS5, PS4, Xbox Series X|S, Xbox One e Nintendo Switch.