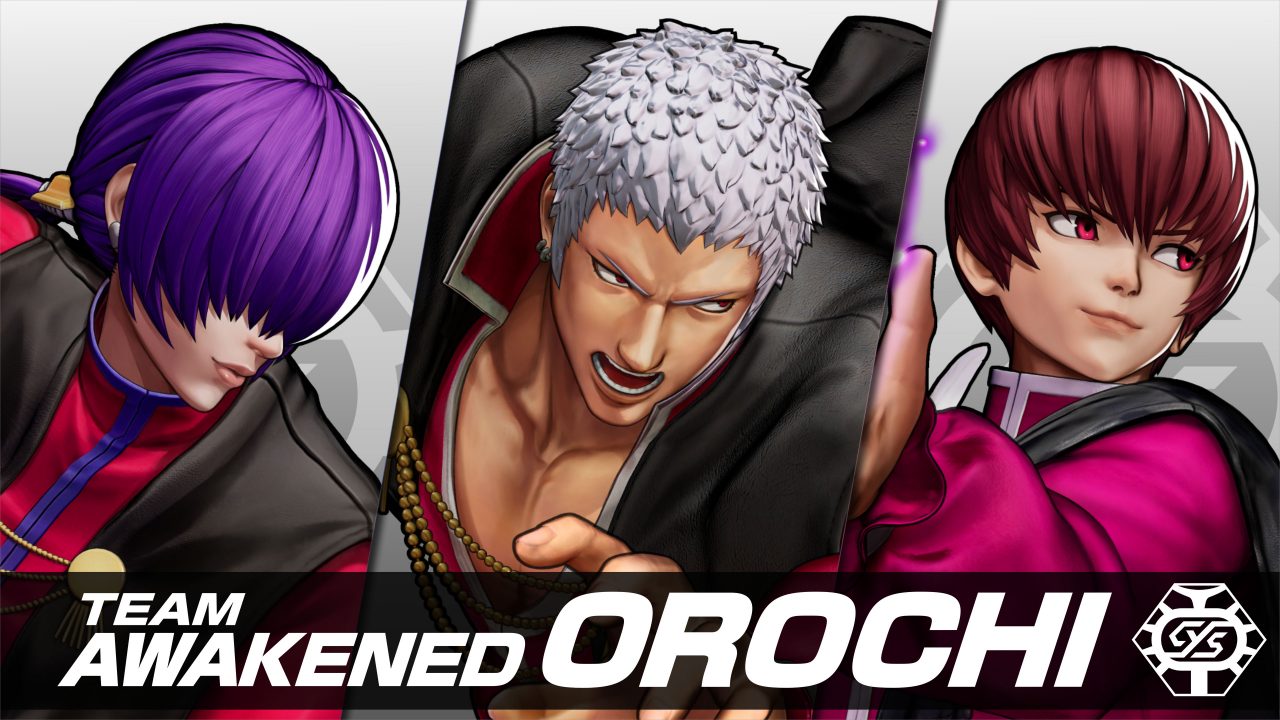 News
The King of Fighters XV, il Team Awakened Orochi arriva ad Agosto
di: Luca Saati
SNK ha annunciato che il Team DLC Awakened Orochi arriverà in The King of Fighters XV nel mese di Agosto. I personaggi del DLC sono Orochi Shermie, Orochi Yashiro e Orochi Chris che hanno lavorato nell'ombra per far rivivere Orochi in KOF '97.
SNK ha inoltre annunciato il lancio di The King of Fighters '98 Ultimate Match Final Edition, una versione completamente ottimizzata per PS4 di KOF '98. Basato su KOF '98, questo nuovo "ULTIMATE MATCH" presenta un nuovo sistema unico "Ultimate Mode" e un migliore bilanciamento. Sono state aggiunte anche varie modalità di gioco come "Modalità sfida" e "Modalità pratica". Inoltre, questo titolo adotta il netcode di rollback per le sue partite online. Le lobby online possono ospitare fino a nove giocatori e dispongono di una modalità spettatore. Anche le funzioni online sono state notevolmente riviste, inclusa una funzione di replay per le battaglie e le impostazioni per le condizioni di matchmaking.
KOF '98 UM FE esce su PlayStation®4 in digitale oggi a 14,99€.